Click here to know what happened previously on Chronicles of the Cannon 
_______________________________
The Duke assembled the troops whether bleeding, injured or fit into the palace courtyard…
Duke Wenger: Knights and noblemen of Ashburtonshire, our plight is dire, you know this, I know this and even Elvis Presley King of the Land of the Twists knows this.
But! I ask-eth of thee that ye dig-eth deep and find-eth that extra 10% that the people of Arsenalia so oft speak of.
I pray thee, give-th me not a shoddy performance lacking direction and exactitude, it break-eth the hearts of the people and they call for my dethronement from the Dukedom, I will not have that!
And so the knights and noblemen of Arsenalia full of some itsy-bitsy oomph, went out against the Villains of Aston; they met them just off the Caledonian ridges. And Lord Santi slew a great number, ye, he slew more than any other knight had in that battle. This gave the knights and noblemen more heart as they drove the villains as far as the marshes of Hertfordshire.
After the Villains had been trounced…
Duke Wenger: Ah! Lord Santi, you quench a Duke's thirst when it matters most.
Lord Santi: Si mi Duque, anything for Arsenalia, anything for the Order of Cannon.
Meanwhile, far, far away in the east, the Sheik of Persia of the province of Etihad summoned the costly mobster he imported from Milan, mobster Mancini.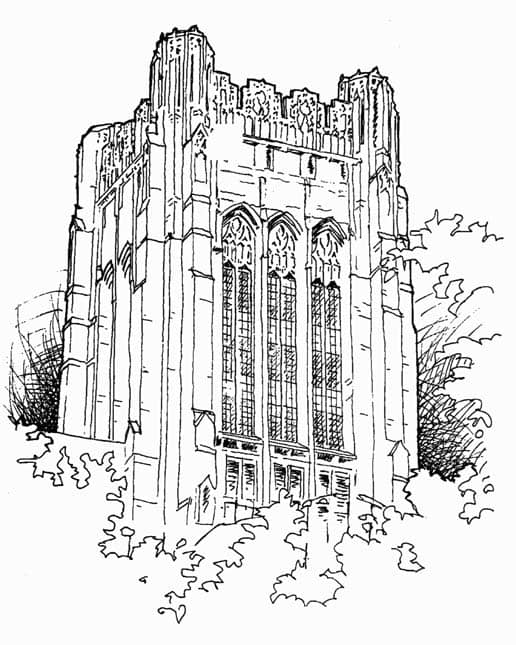 Sheik: Dude, I will not give you 4 million shekels of silver, 5 horses, 4 camels, 3 donkeys and 1 goat for nothing. You must help me conquer this foreign country Britannia which was once under the power of Arsenalia.
Mobster Mancini: Relax-ah. I will-ah get-ah that-ah most-ah that you want-ah. I will-eh make-eh sure-ah that-ah you are King-ah of Britannia, don't-ah worry.
(Okay, that was really tasking, let's think about Mobster Mancini without the Italian accent).
Joey runs in…
Joey: The fishmongers of Chelsea are approaching the borders of our province! The Tsar and his marionette (aka puppet, dummy, doll…the list is endless if you get what I mean) are with them!
Sheik: Which marionette? He seems to change them more than he does his underwear these days.
Joey: It's Benitez, this time he's on a long ting.
They hear a loud voice through a bullhorn
Tsar Ham-oh-vic: Come out you skunk from the Middle East! Me and my men have come to make 'fishmongery out of you!
The sheik and his court run to the top of the castle outpost to get a better view, mobster Mancini not far behind. The sheik speaks through his bullhorn.
Sheik: Be gone from my territory you beardless infidel!
(Whispers to mobster Mancini) How do you say…? "I have more what than you"?
Mobster Mancini: (Whispers) I think it's, "I have more guns than you".
Sheik: I have more balls than you!
Tsar Han-oh-vic: Huh? Vat he say?
Mobster Mancini: (Whispers) No! No! It's, "I have more guns!"
Sheik: I have more gold than you!
Mobster Mancini: Dammit! I have more GUNS than you! More Guns!
Sheik: (whispers) oh, I get it now.
Hey! You beardless piece of cattle dung! I have more guns than you! More cannon balls, more everything!
And with that, the mercenaries of Etihad fired a truck-load of fire balls at the fishmongers of Chelsea, and they were not prepared for it. The fishmongers fled, they could not withstand the fire power of the mercenaries of Etihad.
At the Emiratia, the knights and noblemen are still basking in the celebration of their defeat of the Villains of Aston when Esquire Afobe runs in…
Esquire Afobe: The scavengers of the North have defeated the province of West Ham and taken over the Lockwood moat, them and their Portuguese prince. They plan to cut off our water supply.
Silence.
Duke Wenger: I say we take the battle to them; we have 3 days to prepare.
_____________________________________________________________________________
The T-shirt competition ends tomorrow, the 28th of February. We will announce the winner on the 3rd of March after the match against Tottenham, that'll be the best time to wear the shirt, don't you think?
Copyright© 2013 Mister Spruce