Having access to an Arsenal live stream on matchday is what makes the perfect weekend, especially after a torrid weekday beating the rush hour and such. Here, we have separated the free live football streams from the paid live streams. Obviously, the paid versions are more reliable but, it is what it is, free is good too.
ARSENAL FOOTBALL STREAM: PAID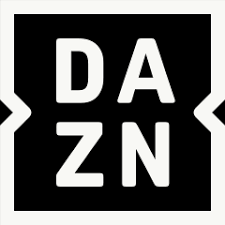 DAZN Canada | Live Sports Streaming 
If you're in North America, this is your gig. It's the best around and I have used their services. The downside is you're stuck with only sports. It's the reason I left.
Watch TV, Movies & Live Sports Online – NOW
If you're in the UK, this is probably the best streaming you'll find. They're powered by SKY News/Sports/Movies etc. So you might be better off actually buying the SKY bundle with sports and news and some other channel, though it's £10 more, you get more variety than just sports with NOW TV.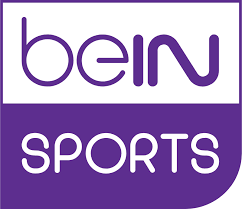 Copa Libertadores, Ligue 1 and More
Decent streaming service. The focus is on the Champions League, lower leagues and smaller cup competitions. 
ARSENAL FOOTBALL STREAMS: FREE
Now, a note of warning. Sometimes the links will not work and may get taken down, again, it is what it is. However, with inflation inflating and some paid streaming costing an arm and a leg, here you go:
Pluto TV, sometimes streams live matches. 
First Row. They put up several links and then you figure out which one works.